Project Haiti: The William Jefferson Clinton Children's Center
We're building the first ever LEED-certified orphanage 
and children's center in Haiti.
How it started
Immediately following the devastating earthquake in Haiti in January 2010, USGBC appealed to our members to support the rescue and relief efforts of the William J. Clinton Foundation. Later, heeding President Clinton's call to not only restore Haiti but also to assist it in becoming a strong, secure nation, USGBC stepped up to design and construct the first LEED-certified orphanage in Haiti.
Project Haiti has been recognized as a Commitment Maker by the Clinton Global Initiative.
Design
At Greenbuild 2010, a 35-person all-star design team gathered to conceptualize the design of the orphanage. In the summer of 2011, the international architectural firm of HOK stepped in to offer its services pro-bono to turn conceptual designs into architectural blueprints.
Naming
In September 2013, USGBC announced that the project would officially be called the William Jefferson Clinton Children's Center, in recognition of the Clinton Global Initiative's longstanding work to engage and empower the global community to find innovative solutions to the world's most pervasive problems, as well as President Clinton's efforts following the 2010 earthquake in Haiti to foster its reconstruction as a stronger nation.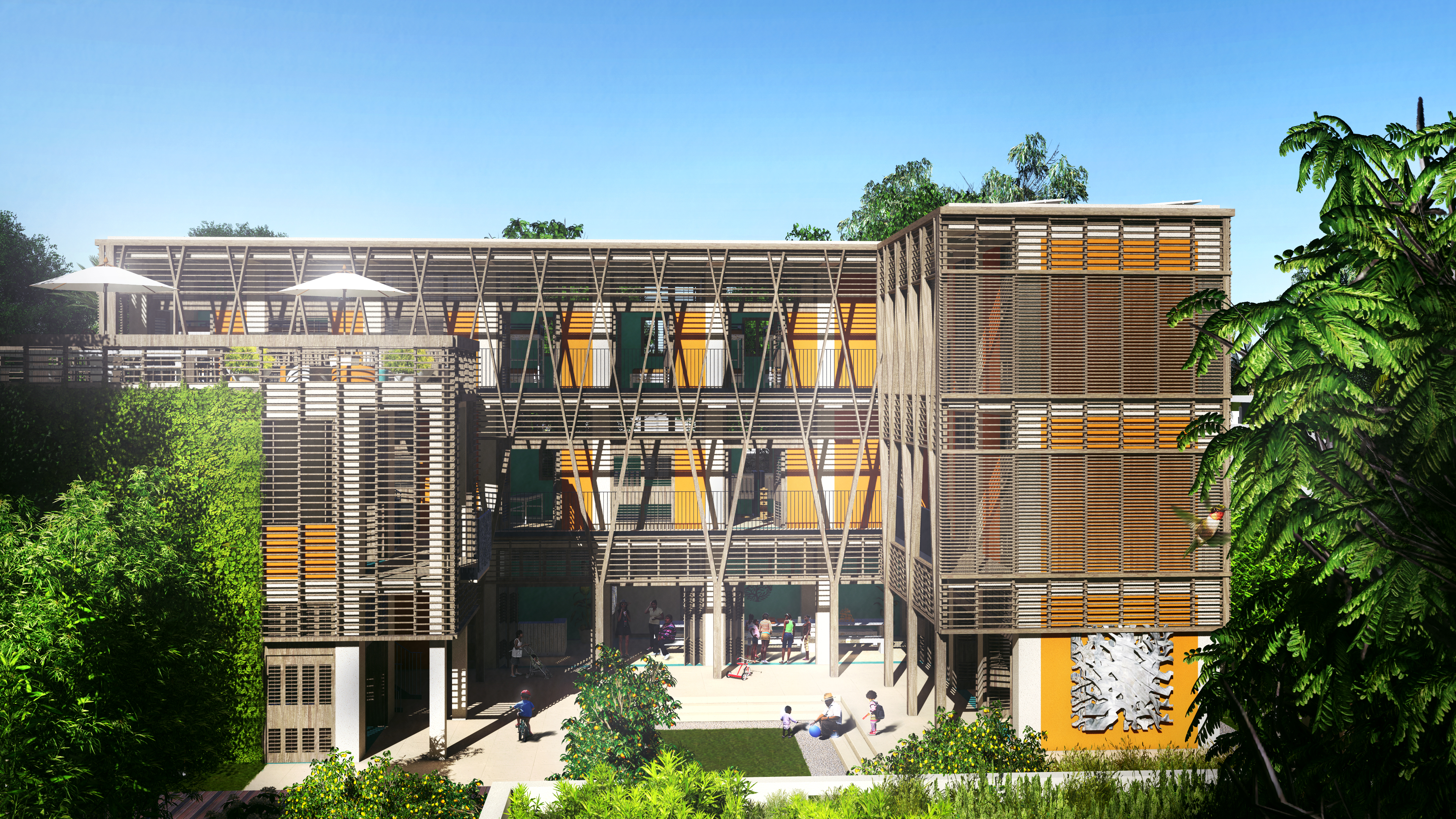 Construction
The William Jefferson Clinton Children's Center will replace a previously successful orphanage in Port au Prince that was destroyed in the earthquake. Following construction of the orphanage and children's center, Foundation Enfant Jesus—a nongovernment, nondenominational, apolitical charitable organization that operated the original orphanage—will operate the center.
The center's mission is to provide for the immediate health and emotional needs of orphaned children and provide a pathway to adoption.
Partners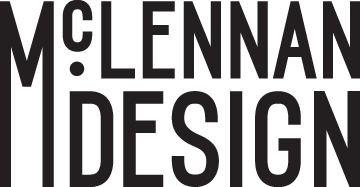 Join the effort by donating today.
USGBC Articles can be accessed in the USGBC app for iOS or Android on your iPhone, iPad or Android device.